For your best event ever !
Book Philippe now for an experiential and inspiring talk.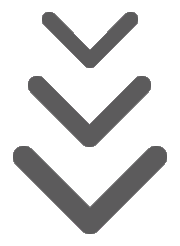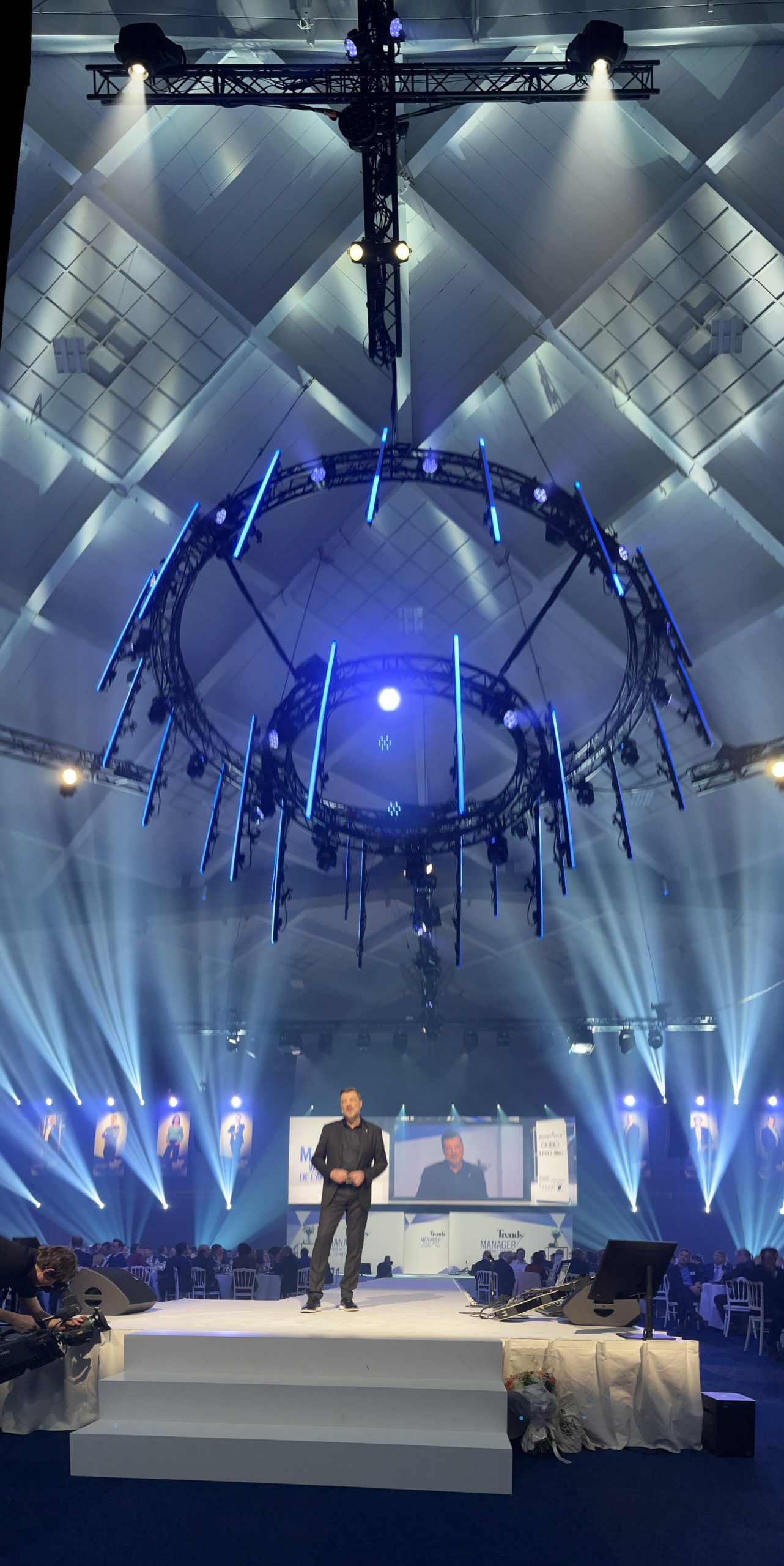 The Innovation Evangelist
The Innovation Evangelist​
In these times of accelerated change, book Philippe now for
an inspiring
a motivational
a mind-expanding
experience.
Conference Keynotes For Your Inspired Future
Philippe's specialties and expertise are hot news: innovation, artificial intelligence, disruption, growth, change and risk management by experimentation, digital transformation, intrapreneurship, growth hacking, corporate hacking, startup culture in enterprise, open innovation and prospective / futurology.
Whether the audience is global or French-speaking, Philippe will be able to deliver the conference of your choice with the same ease, the same pleasure for the audience, whether it is an audience of ten people or several thousand.
Philippe speaks all over the world in person and remotely thanks to his professional videoconference studio. Let's be clear, the experiential nature of Philippe's conferences has the most impact when on stage in front of our audience.
Flagship Conference Keynotes For Your Best Event Ever
Click on any keynote image to learn more
Raise your awareness of the cognitive mechanisms and biases that block or unleash innovation, agility and velocity within companies.
An experiential show that will mark you forever… and an introduction to Philippe's book coming later this year!
Why and how to understand artificial intelligence? What can artificial intelligence do for your business? What is the impact of ChatGPT and new generative AIs ? Dangers, realities and opportunities … The proposed exploration will create an optimistic space for reflection and will give you the audacity, even a furious desire, to go further!
How did Uber happen? Understanding the mechanisms of disruption: why, when, how and by whom are you going to be disrupted? A shock for companies comfortable in their routine, 'milking their own cows' for years…
Fans of Netflix's "Black Mirror" will be especially intrigued. Beginning with today's most innovative technologies, Philippe will take you on an educational and entertaining ride into the future with a compelling story of the exponential possibilities.
Inspiring Conference keynotes on Innovation, Artificial intelligence, disruption and prospective
"We do not need to fear the future. You don't have to predict it, because you will create it. 
Think further. Be different."
Target Audience: Executive Committees, Top Leaders (CEO/COO Enterprise or BU, HR, CDO/CIO/CITO, …), managers, project committees, groups of entrepreneurs, independents and anyone interested or intrigued by innovation.
Formats: Plenary conference, Opening Keynote, Closing Keynote, Executive Committee specific talk, lunch or dinner talk, convention, seminar, general assembly, workshop. A short format (TEDx – circa 20 minutes) is available for some topics. Master of Ceremony and animation of any event linked to innovation, with relevant live experiments, of course!
Extensions: EmCee (Master of Ceremony for the full event),  workshop or team building
Languages: English or French.
Talk locations: Anywhere in the world.
Certified Professional Speaker
Philippe Boulanger was the 2020-2022 President of the French Professional Speakers Association.
Certified Professional Speaker
Philippe Boulanger was the 2020-2022 President of the French Professional Speakers Association.
The experience of creating your best keynote ever can begin as early as 18 months in advance…
The satisfaction of participants is the logical and emotional consequence of a great keynote !
Super conference. Highly interesting, switching between concepts, methodologies and experiments… We are delighted !
Philippe succeeded in enlightening and surprising us with his live experiments on the formatting of our large corporations. I recommend Philippe to any corporation feeling "stuck" as a result of their strong historic culture.
It's by far THE best Annual Conference since its creation. Note : the best ever in 10 years !
Request a Free Consultation to Prepare an Event
Book a phone or zoom meeting with Philippe Boulanger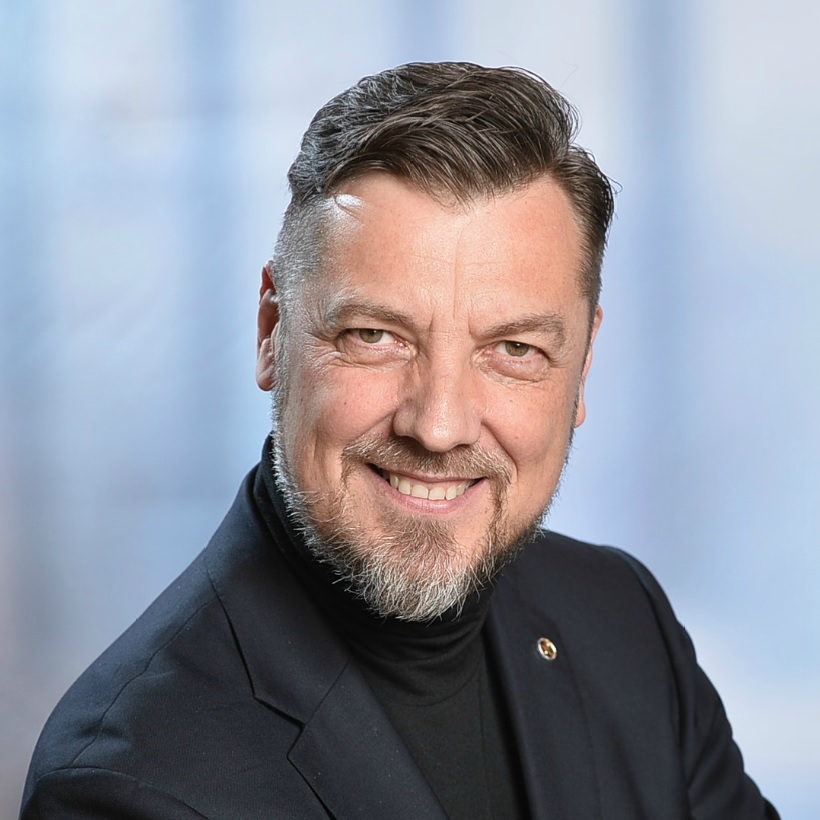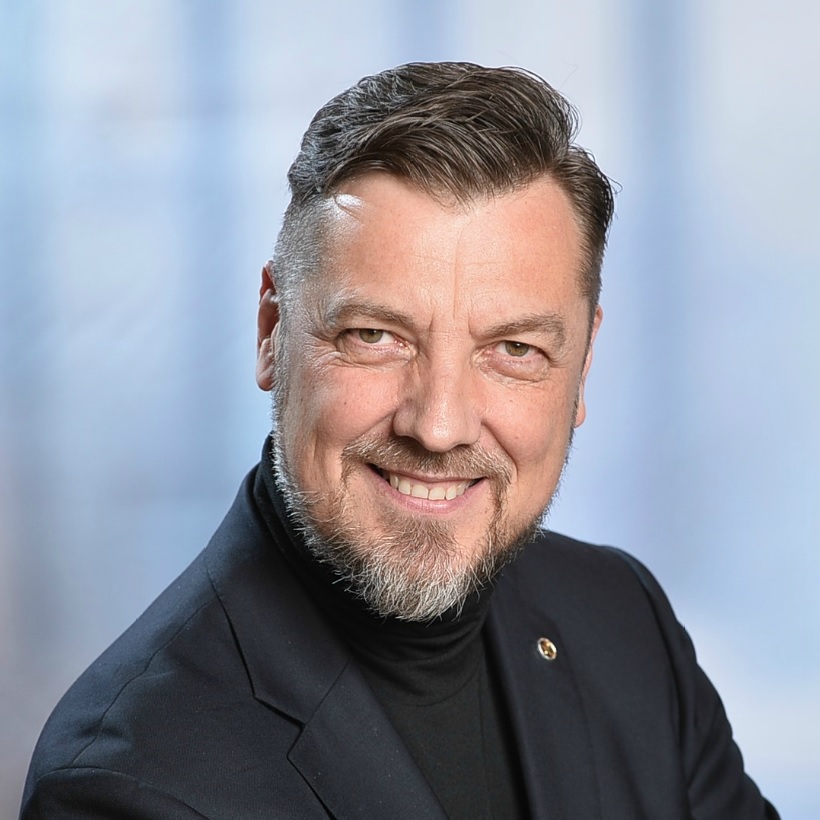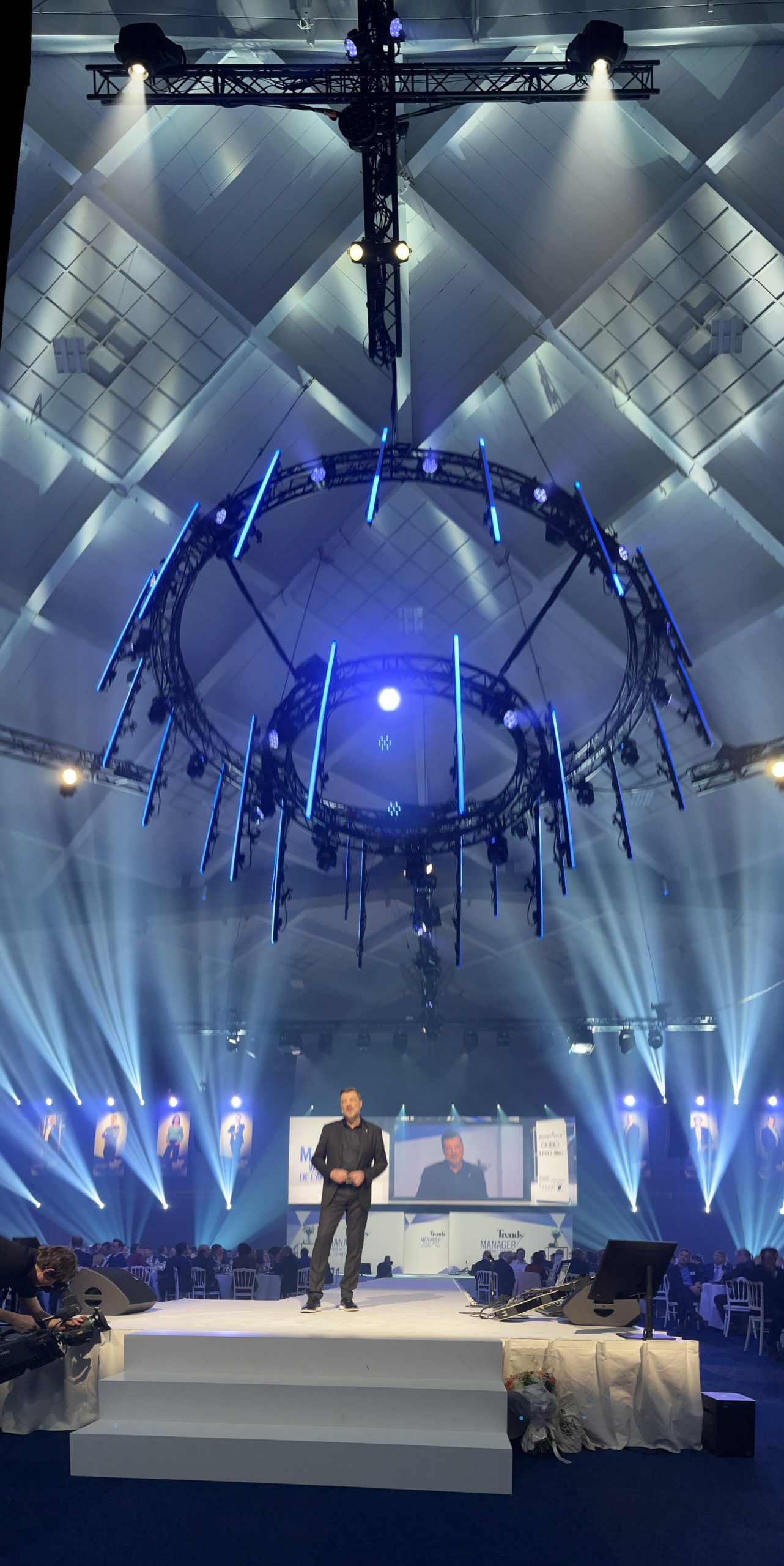 Philippe begins his career as an entrepreneur, while still a PhD student in the IBM Research Centre in La Gaude (France). His career quickly evolves from independent software developer to CEO of a group of companies backed by venture capital.
After a period as Director of Business Unit for the Sagem Group, Philippe is hired by Apple to manage the « Communication Products and Technologies » group in Cupertino (CA), and supervise the European R&D Centre, at the return of Steve Jobs.
Recruited by Sony, Philippe returns to Europe to launch Vaio PCs, relaunch direct sales (Sony Style), launch the robot-dog Aibo, and stimulate new projects. Before dedicating all of his time to speaking and consulting, Philippe accepts the position of Chief Technical Officer of Neopost Group, supervising more than 1100 employees and consultants spread over more than 20 locations across the world (from Brisbane, Australia to Seattle, WA). During his tenure he also founds and manages Neopost Labs, the arm of the Neopost Group's internal innovation and open innovation.
Mentor and advisor to a few thoughtfully selected startups, Philippe is also a partner in Senseii Ventures, a seed stage venture capital fund started and owned by 20 entrepreneurs. In both ventures, his combined knowledge of the ecosystem of startups and that of the corporate world is one of his most formidable assets.
With a Ph.D. in Computer Science from Université de Nice-Sophia Antipolis (France) and animated by his passion for sharing, Philippe intervenes at HEC and contributes to the jury of Wilco (ex-Scientipôle Initiative), granting loans to startup founders.
An enthusiastic member of the Ligue des Optimistes de France (League of Optimists), he shares his optimism and passion for innovation through his interventions with companies all over the globe.
Recognized by his peers for the quality of his talks, Philippe has been elected President of the French Professional Speakers Association (AFCP) for the 2020-2022 mandate. Philippe is as well a member of the board of the Global Speakers Federation and a member of National Speakers Association (USA).
Philippe is dubbed « The Innovation Evangelist » and you can follow him on social networks by looking for #theinnovationevangelist or #philippeboulanger.
In June 2020, Philippe has been awarded the first «Virtual Presenter» certification granted to a French speaker. This certification is issued by espeakers.com, the largest speakers bureau in the US.